Here's to all the weird interests 2017 tricked us into picking up.
This year has been a lot, and sometimes you need to lean on escapism and distraction to take care of yourself.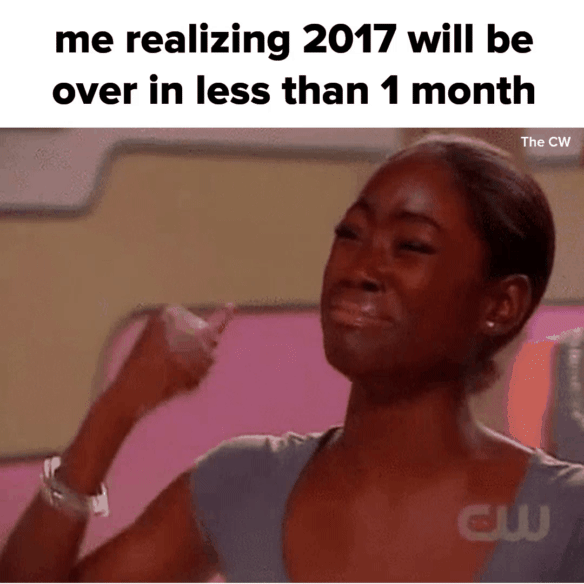 The CW / BuzzFeed / Via Facebook: BuzzfeedCommunity
So we want to know: What surprising or weird ~thing~ did you get into just to make 2017 a little easier?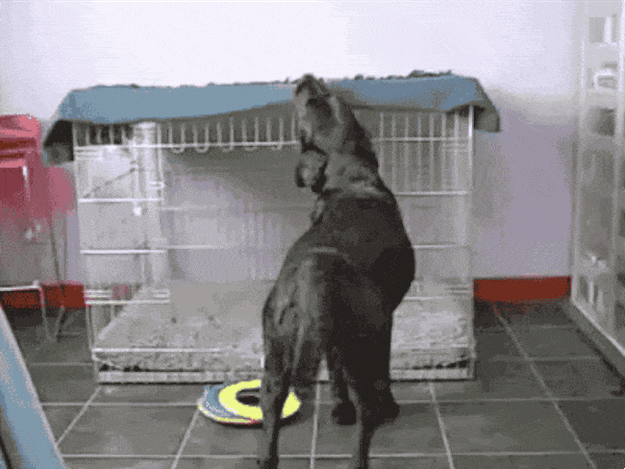 Maybe you got into a fandom you never expected to like just because it was the right brand of mindless and distracting.
The CW / Via cwtv.com
Maybe you mastered a new skill due to all the hours you were ignoring the news.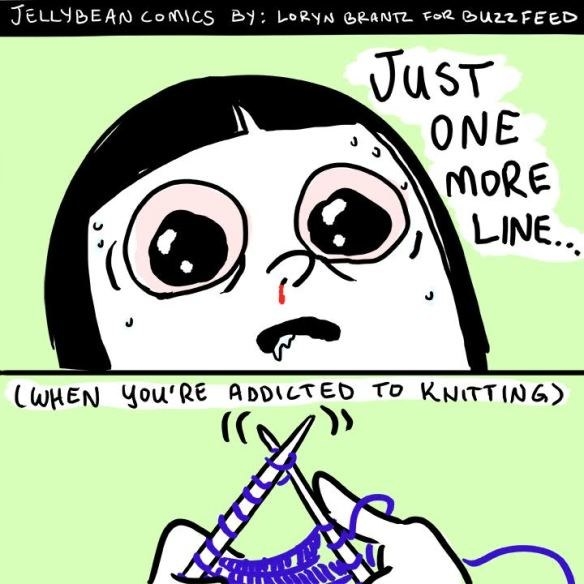 Loryn Brantz / BuzzFeed / Via buzzfeed.tumblr.com
Your response could appear in an upcoming BuzzFeed Health list.