No, your contact won't roll to the back of your head.
For people who need vision aids, contacts are a convenient and popular choice. But if you've only ever worn glasses, they can be kiiiind of intimidating.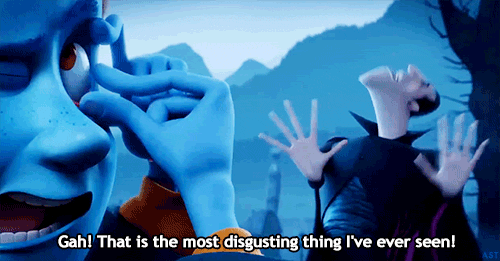 They're not actually that scary, though. To help demystify the process for anyone thinking about taking the plunge, BuzzFeed Health talked to New York-based optometrist Dr. Monica Nguyen and Dr. Andrea Thau, president of the American Optometric Association and spokesperson for the Think About Your Eyes Campaign. Here's what they want you to know.
Sony Pictures Animation / Via 8ast.tumblr.com
The exam for contact lenses is a little more complicated than the one for glasses.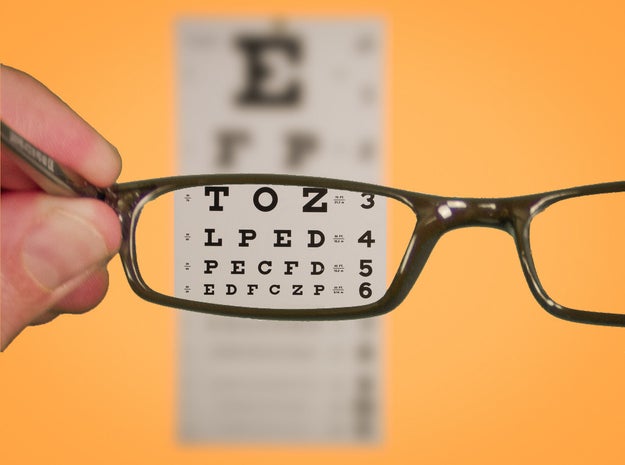 So don't expect a quick in-and-out visit. Before you can even be fitted for your contact lenses, you have to have a comprehensive eye exam, which includes not just figuring out your prescription, but also a few tests assessing the inside and outside health of your eye, says Thau.
After that, you'll have the contact lens fitting, where the doctor will take measurements of the front of your eye and select diagnostic lenses — aka trial lenses — for you to test out.
Ken Teegardin / Creative Commons / Via Flickr: teegardin
You'll also practice putting them on and taking them off — probably a lot.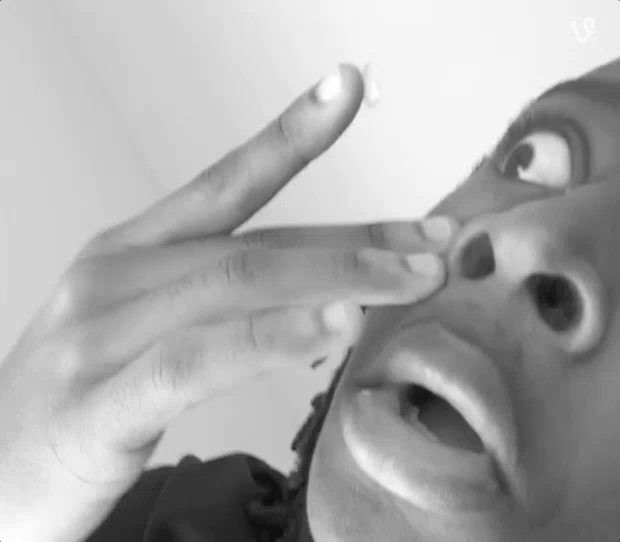 "Contact lenses are medical devices and so patients need to understand that if they're used improperly, they can lead to very severe complications," says Thau.
Meaning, your doctor will make sure you really have a hang of how to use them before you leave, which can take an additional half hour to an hour. Sometimes they'll take even longer, especially if you're someone who doesn't have experience touching around your eye — like by regularly putting on makeup.
You should make your first appointment at a time when you won't be in a rush.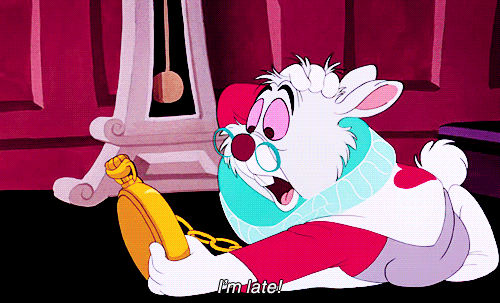 It could take a while to learn to put in and take out your contacts, so you'll want to make sure you leave yourself a lot of time just to be safe. "The more rushed you are, the more stressed you'll be, and the harder it is to learn something new," says Thau.
Disney / Via imgur.com
---