It's getting hot in here, y'all.
Just a quick note: Foreplay is lots of fun and it can help turn on both you and your partner. But just remember that you have to make sure whoever you're messing around with is definitely on board with trying stuff out, especially when it involves more ~aggressive~ activities, and that usually means having a discussion about it beforehand.
Now, onto the foreplay!
Wear something sexy AF under your regular clothes and give 'em a sneak peak at a risqué moment.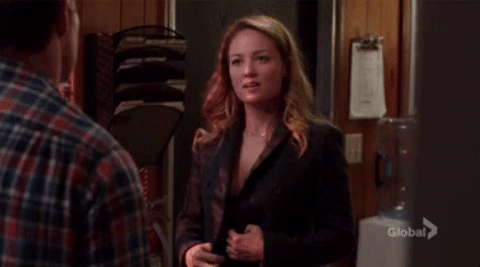 "In the past I've worn some lingerie under a simple t-shirt and jeans, gone out for drinks, then shown my partner what's under my outfit to get us in the mood. It's fun, sexy, and you can't wait to get home!"
NBC / Via wifflegif.com
Turn back massages into butt massages, and butt massages into... you already know.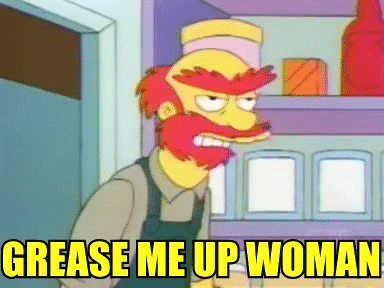 "We like to give each other back massages with lotion, and include the butt, too. We are very stressed out people, so it's one of our favorite things to do to relax. It's intimate, loving, and usually is a good transition into sex."
FOX / Via imgur.com
Get as close as you can, without ever touching.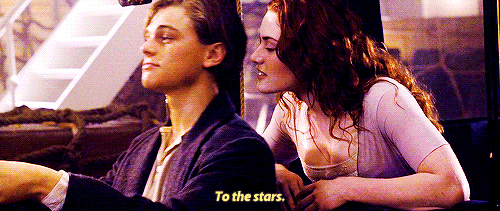 "When my partner breathes on the back of my neck, there is something so amazing about being so close but not touching each other. That really gets me going."
Paramount Pictures / Via giphy.com
---